Yes, things have been extremely quiet around here since we welcomed our newest love to our family. One of my new year's goals (well, really, the only goal I set for myself) is to catch up on blogging last year's sessions. It's going to be basically impossible to blog them all. A maternity session seemed perfect for kicking things off. I absolutely love maternity sessions, especially family maternity sessions with an excited and adorable big sister like this one! She has grown so much since her own newborn session just last year. Bittersweet for sure how quickly time flies.
We met up on a very warm morning for a documentary session at one of their favorite local spots. Of course, their sweet Lab got to join in on the fun again. "Big" sister directed the show :) She explored the lake, played with her parents, jumped, giggled and called for a snack break like toddlers do.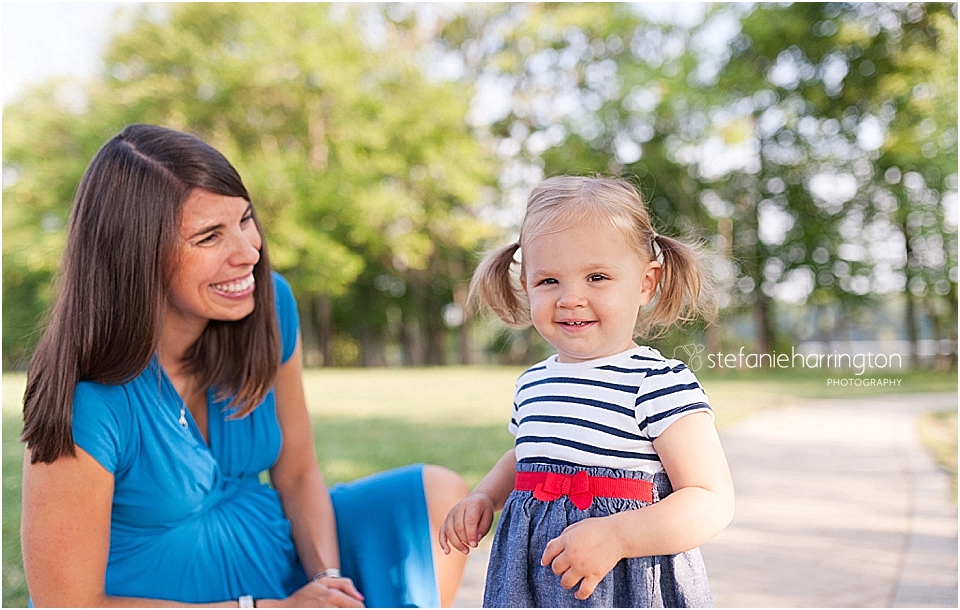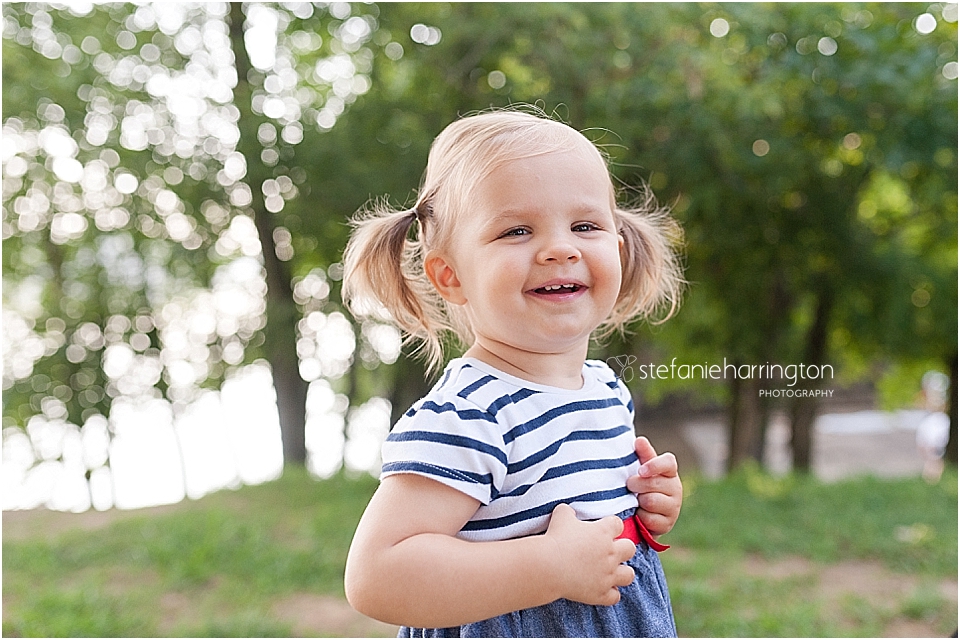 Toddler shenanigans with sunglasses!
Jump, jump!
I wish I had invented these snack traps. They're genius.
Since our session, they've welcomed another adorable little girl to their family. Congratulations again!! She's in good hands, because she has the "most awesome sister ever" :) I love thinking back to how pregnant I also was for this session.