What an amazing maternity session I had with this lovely family! This Mama was just stunning in her beautiful white and pink lace maternity dress. Perfectly fitting as the family waits for their baby girl to join them. Maternity sessions are such a sweet reminder of those fleeting months. They're months of anticipation, of excitement, of nervousness, of eagerness. It's a weird time that I wanted to freeze and speed up all at once.
I wanted to freeze that amazing feeling of growing a tiny human inside of me. The memory of those tiny punches and kicks. I wanted to freeze the time with our family dynamics before they changed. But, at the same time, I wanted to speed past the anxiety and worries over the baby. I wanted to skip the last month that feels like it will never end. The heaviness of the growing belly, the sleepless and uncomfortable nights, the aches and pains. Oh, and labor! That part I definitely wanted to skip each time.
But that's not how pregnancy works. We don't get to pick and choose. We have no control over anything that happens with our bodies. Our body changes so much in such a short time that I love having maternity photos from each pregnancy to remember what it felt like. My last pregnancy was 9 months ago, and it feels like it was just yesterday and also a million years ago.
Maternity photos will help you freeze and remember those (seemingly endless) short months in your motherhood journey.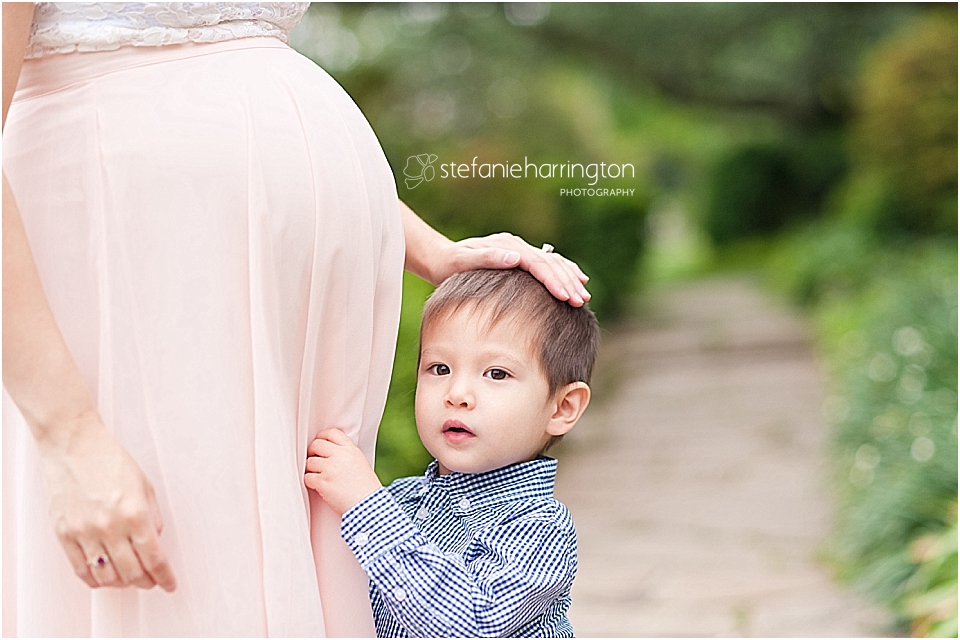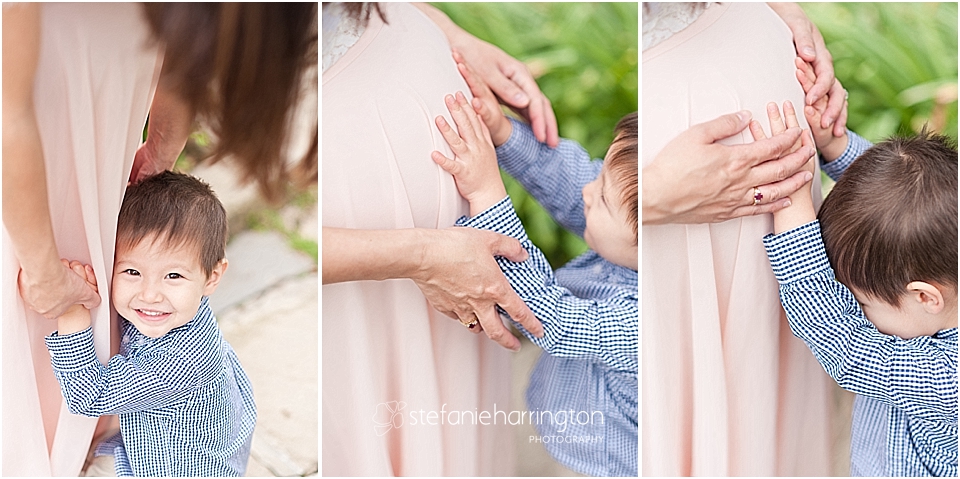 Don't forget to schedule your maternity session today! It will be one thing to check off your long to-do list. The best time for pregnancy photos is between 32 and 36 weeks. You should be feeling great then, and your baby bump will be perfect for showing off.