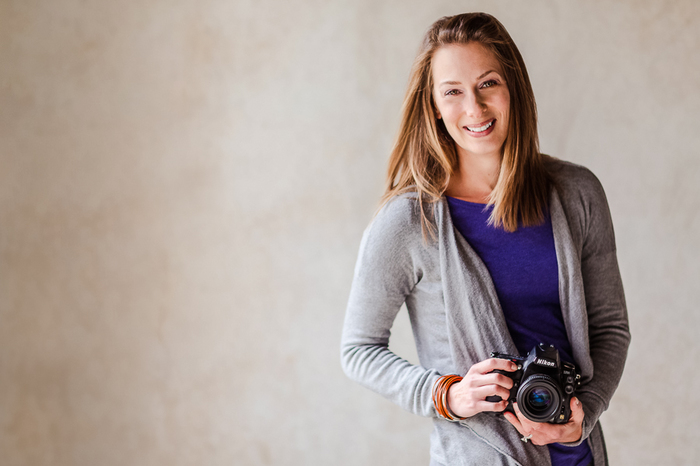 Hi! I'm Stefanie.
I'm a maternity, birth and newborn photographer. I had the hardest time writing about myself for this part of my site, because this just feels awkward. Plus, I much prefer to tell your story than mine!
Let's start with my family. My husband and I are college sweethearts and still best friends after all these years. We're raising our three children in a community oriented neighborhood in Washington, D.C. We love to travel and introducing our kids to new food, new people and experiences!
When we're not exploring a destination, you can find me hanging out with my kids and our friends, reading a book or trying out a new recipe. I used to cook elaborate meals but quick and easy is better for our busy lifestyle with young kids. Most days, I'm in yoga pants with a messy bun and no make up.
I have been passionate about photography for as long as I can remember and love documenting our memories. I love revisiting images of my childhood, of my wedding, of my children as babies.
My Experience
After putting my love for photography to work by taking photos for my high school yearbook and for my university newspaper, I dreamed of becoming a photojournalist. But after an internship during my first year in college, I thought it would be more practical to switch to a degree in public relations. Photography remained a personal passion, and my camera tagged along everywhere.
I have a degree in Journalism and Mass Communication with a minor in French and a Master's degree in German Literature. I was lucky to have an amazing career in communications and international development working for non-profit organizations. My career path introduced me to a lot of interesting people and places! I love connecting with new people and learning about their lives.
When I started my business, I focused on couples and families and their connections. I now specialize in documenting the story from pregnancy through baby's first year. My style is honest and authentic to each family's personality. I still sometimes can't believe that my lifelong hobby turned into my job!
Learn more about me and my work by clicking the images below!
---
---